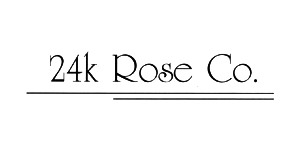 24K Rose
Our 24 Karat and Platinum Roses are real roses that are grown in the USA. For those that prefer a natural color in their rose, the lacquered rose is the right one for you. Underlying the success of the gold dipped and lacquered rose is the fact that men will always show their commitment by giving a rose to the woman they love.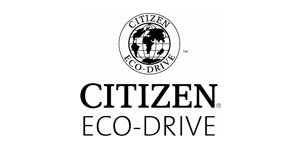 Citizen Eco Drive
Citizen Eco-Drive proves that style and sustainability can co-exist with ecologically-friendly timepieces. Utilizing the power of light, Citizen Eco-Drive technology converts light into stored energy to power the watch for at least six months, even in the dark. Fueled by light, it never needs a battery.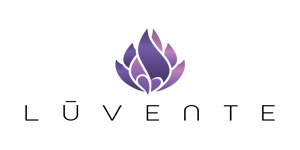 Luvente
Our jewelry encapsulates the unique moments that define a lifetime. These are the stories that we live to share - with smiles, laughter, and sometimes tears.

Your life is full of inspiring moments like births, marriage, anniversaries, graduations, promotions, and successes. These are your moments. Commemorate them with LŪVENTE.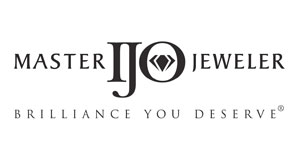 Master IJO Jeweler
As a Master IJO Jeweler, we practice strict ethical values that concern trust, integrity, expertise, and honesty. The Master IJO Jeweler Collection is a result of IJO designers who work together to join magnificent craftsmanship with elegant designs. This collection of fine jewelry is exclusive to Master IJO Jewelers.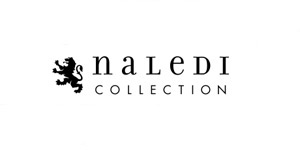 Naledi Collection
The Naledi Bridal Collection features classically feminine yet timeless designs & ethically sourced diamonds, specifically tailored to the tastes & sensibilities of today's bride.

The Collection is distributed by IGC Brand Services, a certified member of the Responsible Jewelry Council (RJC) an international organization bringing together more than 350 member companies from around the world & across the jewelry supply chain. RJC members are committed to promoting responsible, ethical, social & environmental practices within the diamond & jewelry supply chain. In 2013 Nale...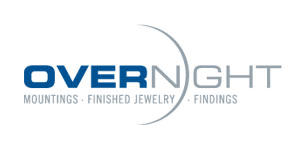 Overnight
Some style is legendary. Since their establishment in 1994, Overnight has grown into one of the most fashion forward, service-based, reliable jewelry suppliers in the industry. To this date, Overnight has nearly 50,000 styles in its tremendous jewelry supply. As an "in stock" company, meeting the demand for immediate goods has always been Overnight's specialty.
Shop our Overnight products View all

→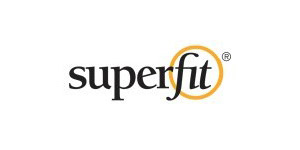 Superfit
Superfit, Inc. is the exclusive manufacturer of a specialty ring for the jewelry industry. Founded in 1993, the Philadelphia, Pennsylvania-based firm's unique product features an invisible hinged design that allows the ring to open and close easily, safely, and securely for an elegant fit and easy removal. Combining the time-honored techniques of master craftsmen with the latest in laser and CNC technologies,